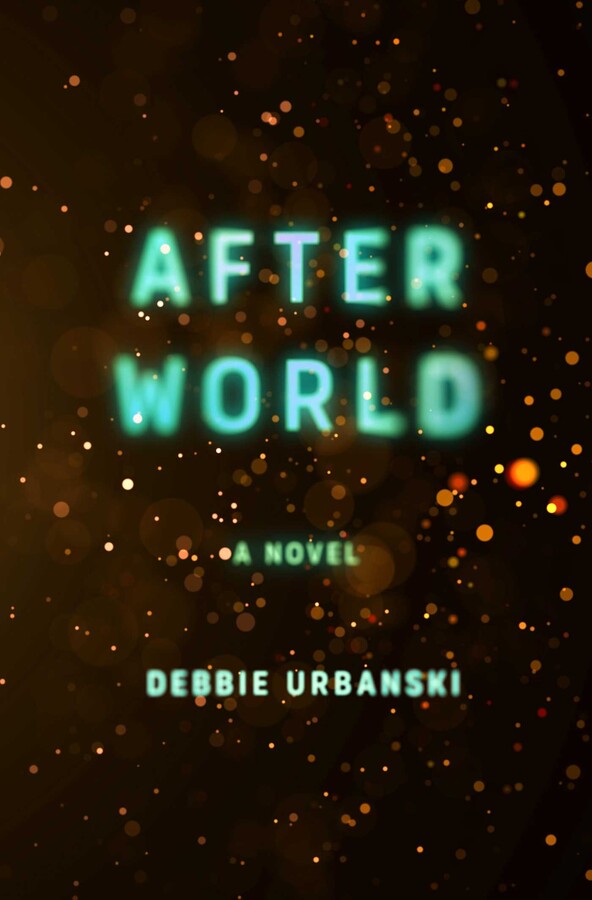 This is my first novel! 
I've been working on it for the last 8 years. 
If you are interested in humans, AIs, and/or Earth, you might like this book. 
Publication date: December 5, 2023 
Publisher: Simon & Schuster 
Pre-order now from: 
Bookshop.org
Barnes & Noble
Amazon.com
Check out Sen's Instagram feed. 
Emly  and [storyworker] ad39-393a-7fbc are also on Instagram, though they post less frequently, because they have a lot of other things to do.